Our Efficiency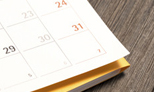 We save you time and money by applying efficient processes developed over the past three decades.
Our People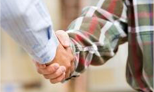 Your project is not just another project. We get to know your goals, and work as part of your team.
Our Machines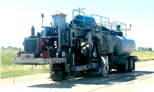 Our machine is larger and has more horsepower to get your job done quickly and cost effectively.